Take charge of your pension
Manage your pension online with our Member Self Service portal, My Pension Online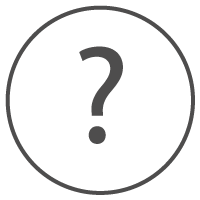 Create an Account
To view details on how you can use our My Pension Online service or to sign up please click here.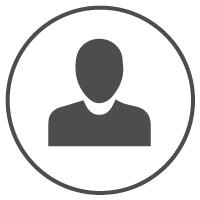 Login to My Pension Online
If you have already registered for My Pension Online please click below to login.
---
Don't let a scammer steal your life savings!
If it sounds too good to be true, it probably is.
Scammers have stolen the life savings of thousands of people using promises such as 'upfront cash' and 'one off deals'.
Top tips
Here's some advice from The Pensions Regulator (TPR) to protect yourself from fraudsters:
if you receive a cold call, hang up
if you think you've been scammed you must call Action Fraud immediately on 0300 123 2040, as they may be able to stop the transfer if it hasn't yet taken place
don't place your trust in investments promising 'guaranteed returns'
make sure your Independent Financial Advisor (IFA) is registered with the Financial Conduct Authority
don't listen to other people, make sure you do the research for yourself and get professional advice
TPR's current pension scams guidance can be found here, which we encourage you to read.
You can also find further information on the TPR website.